Home
/
Tag Archives: EMPLOYMENT
A people who made the strangest of du'as...
Read More »
The women's dress-code for employment agency Portico published last year,[1] stated: What we like to see: Makeup worn at all times and regularly reapplied, with a minimum of: Light blusher; Lipstick or tinted gloss; Mascara; Eye shadow; Light foundation/powder. Heel height normally a minimum of ...
Read More »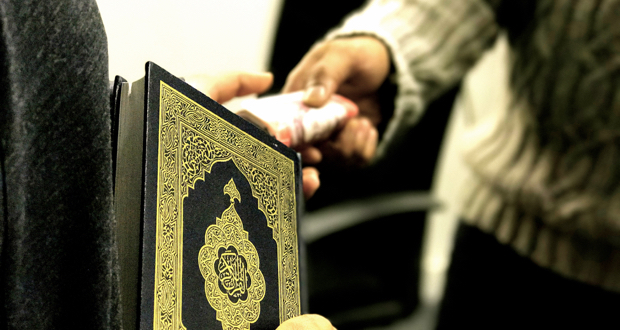 All praises be to Allāh, and may peace and blessings be upon His prophet Muḥammad (sall Allāhu ʿalayhi wa sallam). By the grace of Allāh, the following remarks are not indicative of most Du'āt and scholars, but it is nonetheless a growing ...
Read More »